Kaitlyn Mackenzie Thorne
February 26, 2004: She is finally here! Born @ York Hospital (Pennsylvania) on 2/26/2004 @ 8:56am by C-section. She was 6 lb. 8 oz. and 18 inches long. Baby and mother are doing great.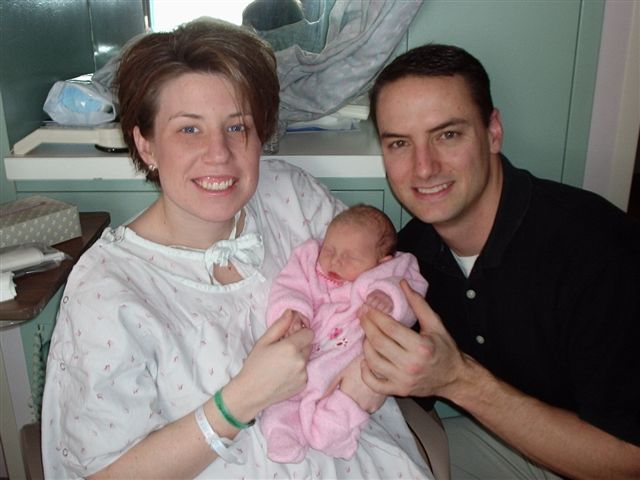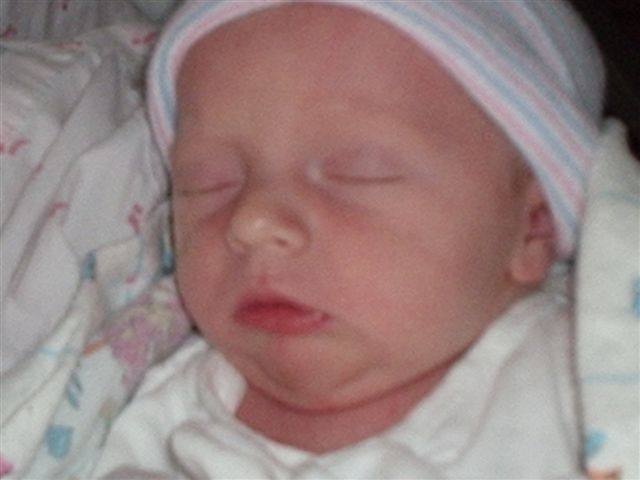 The official hospital photo: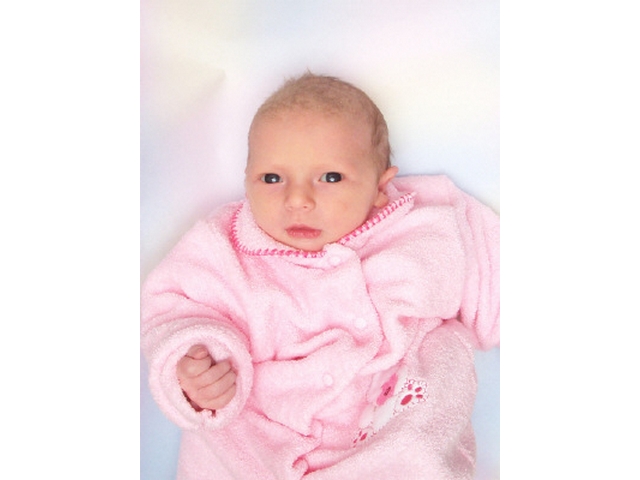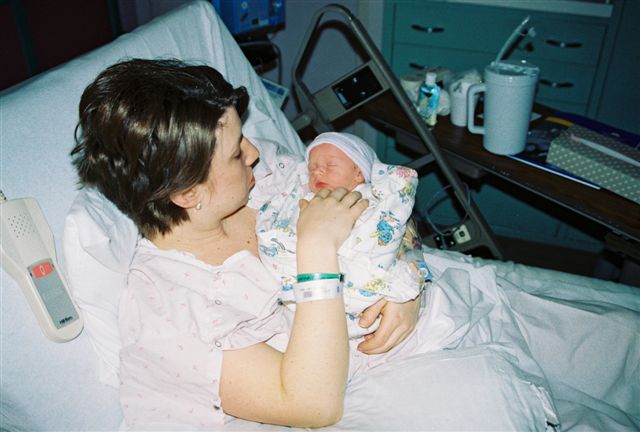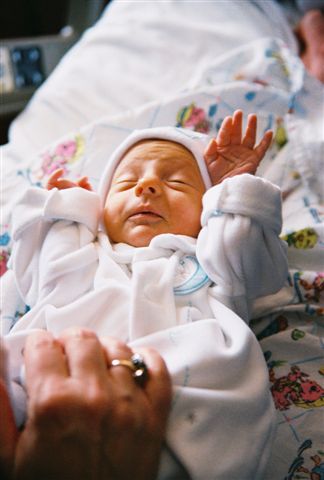 April 26, 2004: I finally met Kaitlyn last night and took these pictures this morning. There is no doubt that this is a GIRL's room.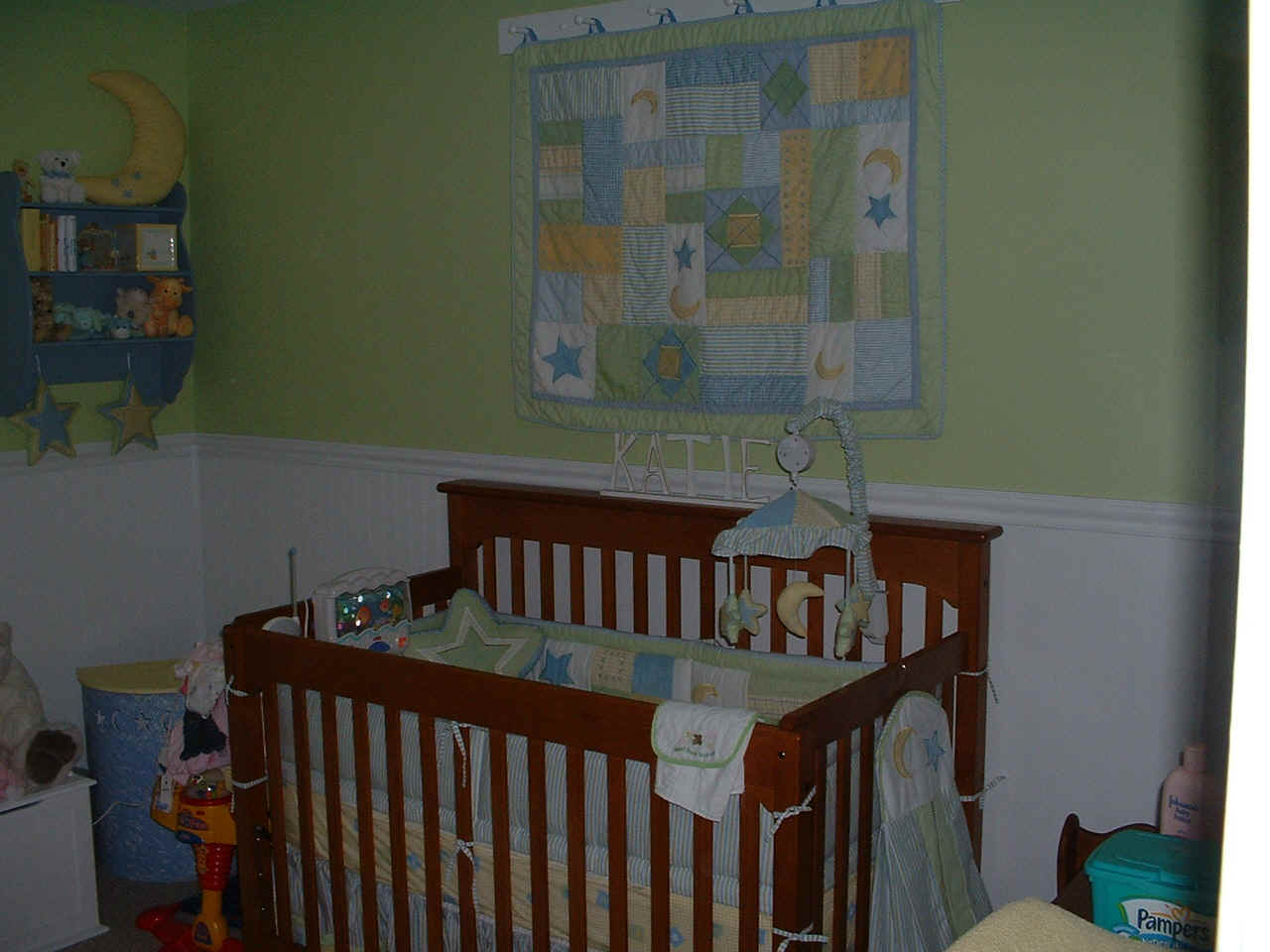 At 2 months of age, she weighs in at 10 pounds. My son Jason is so happy these days.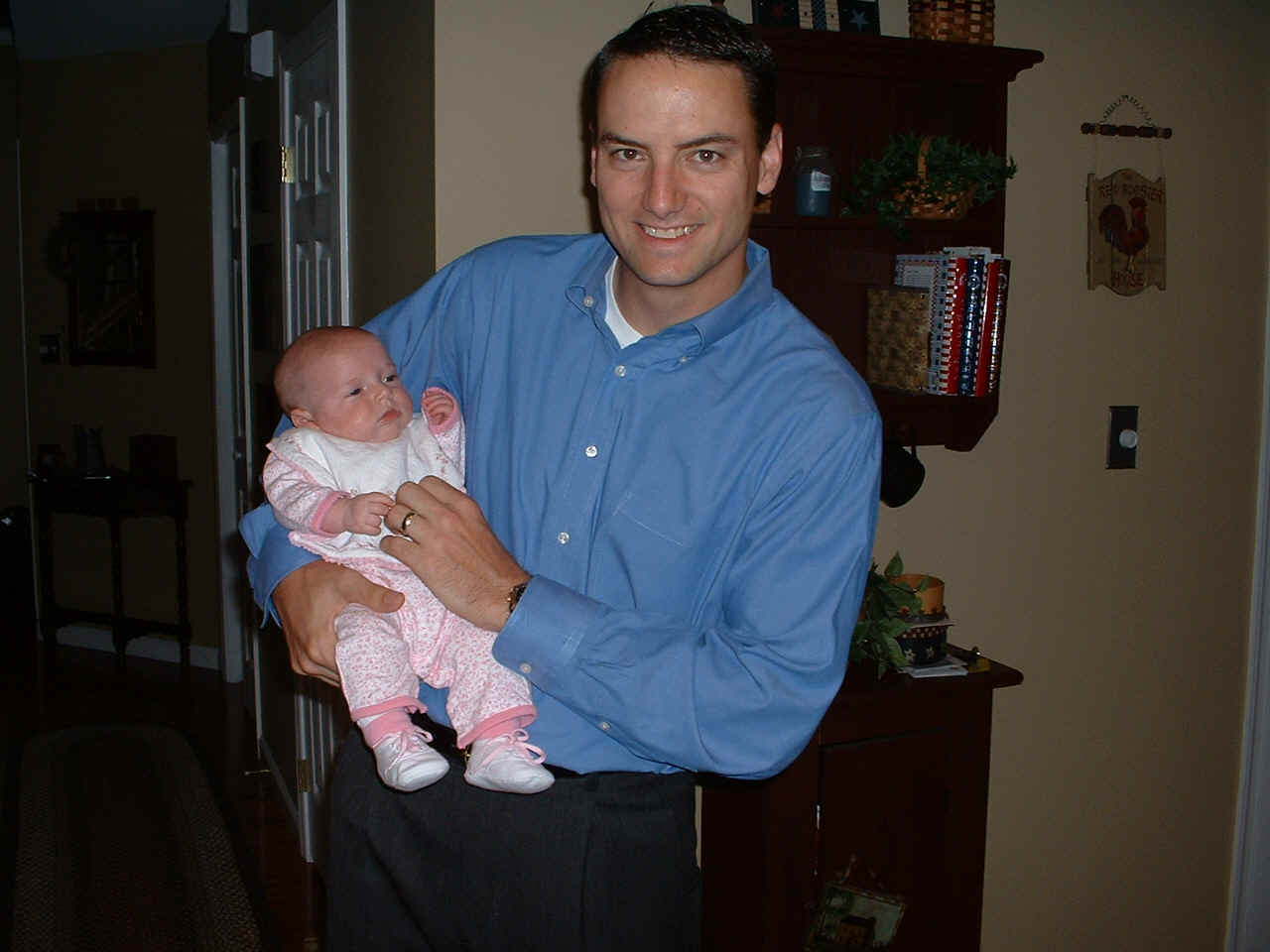 You can see Katie is not all that excited about having a picture taken by her grandfather.